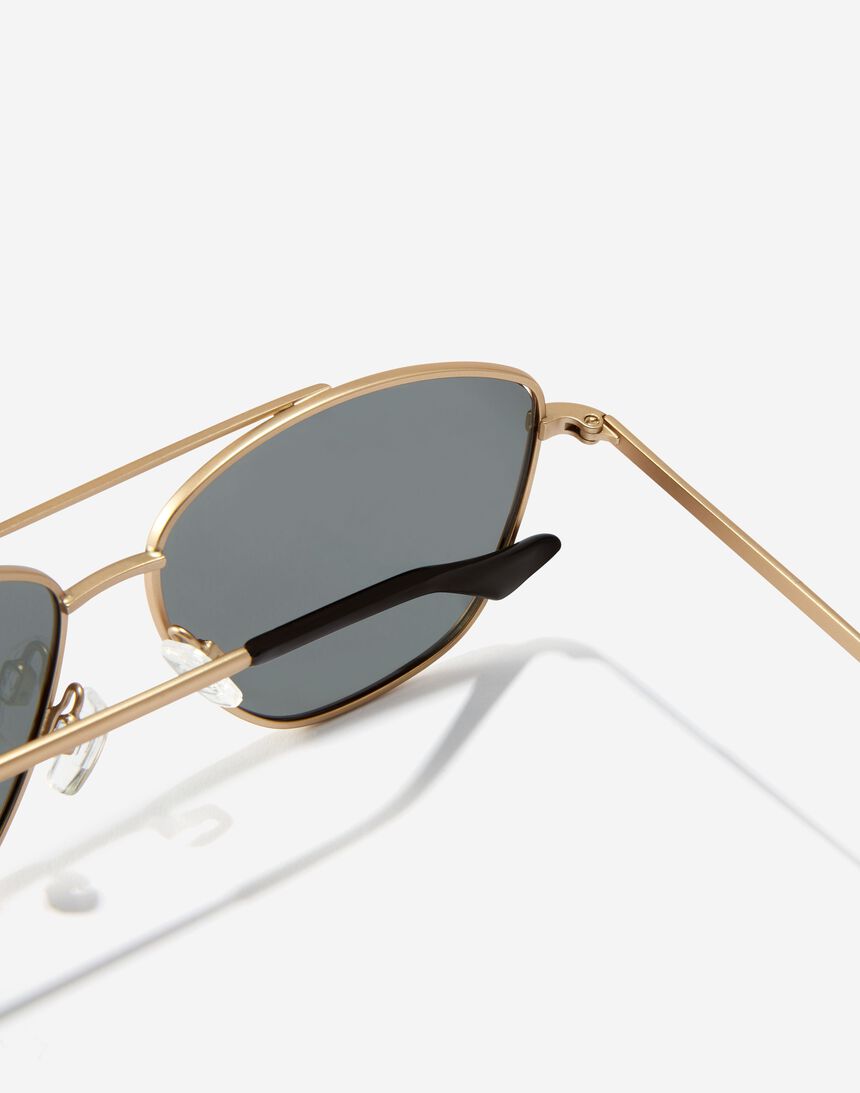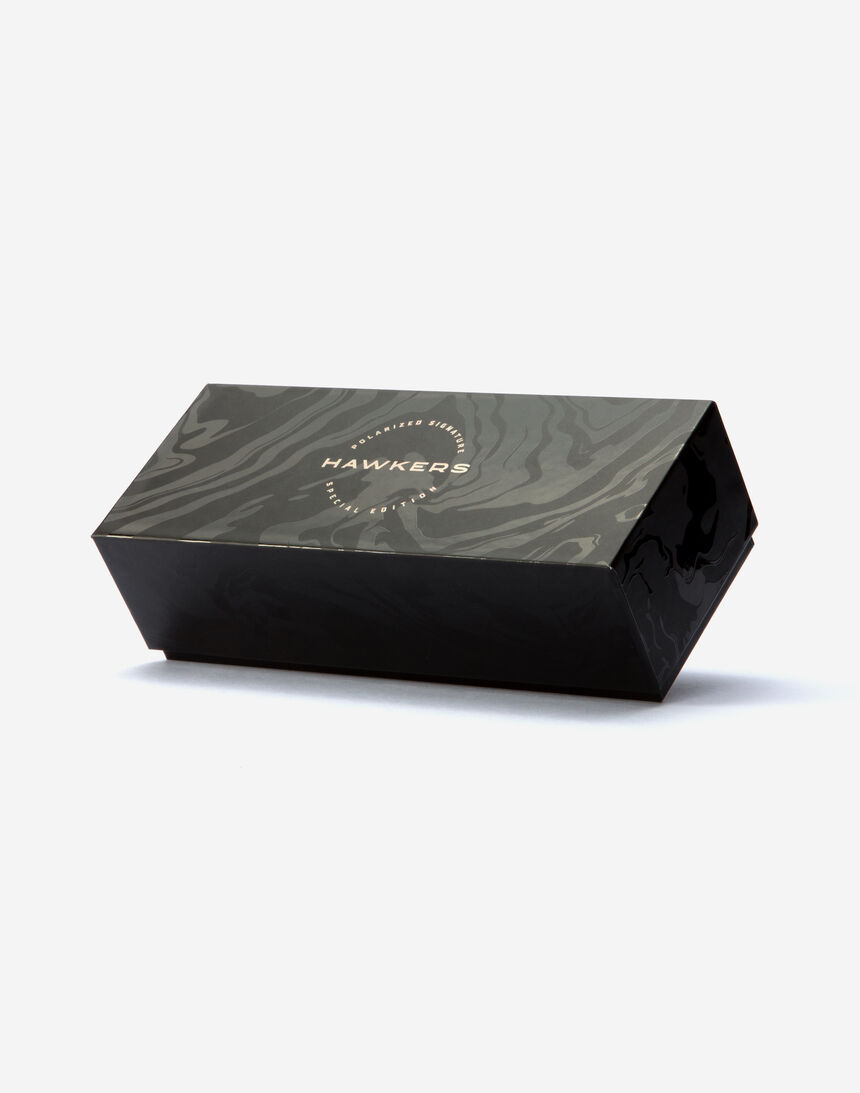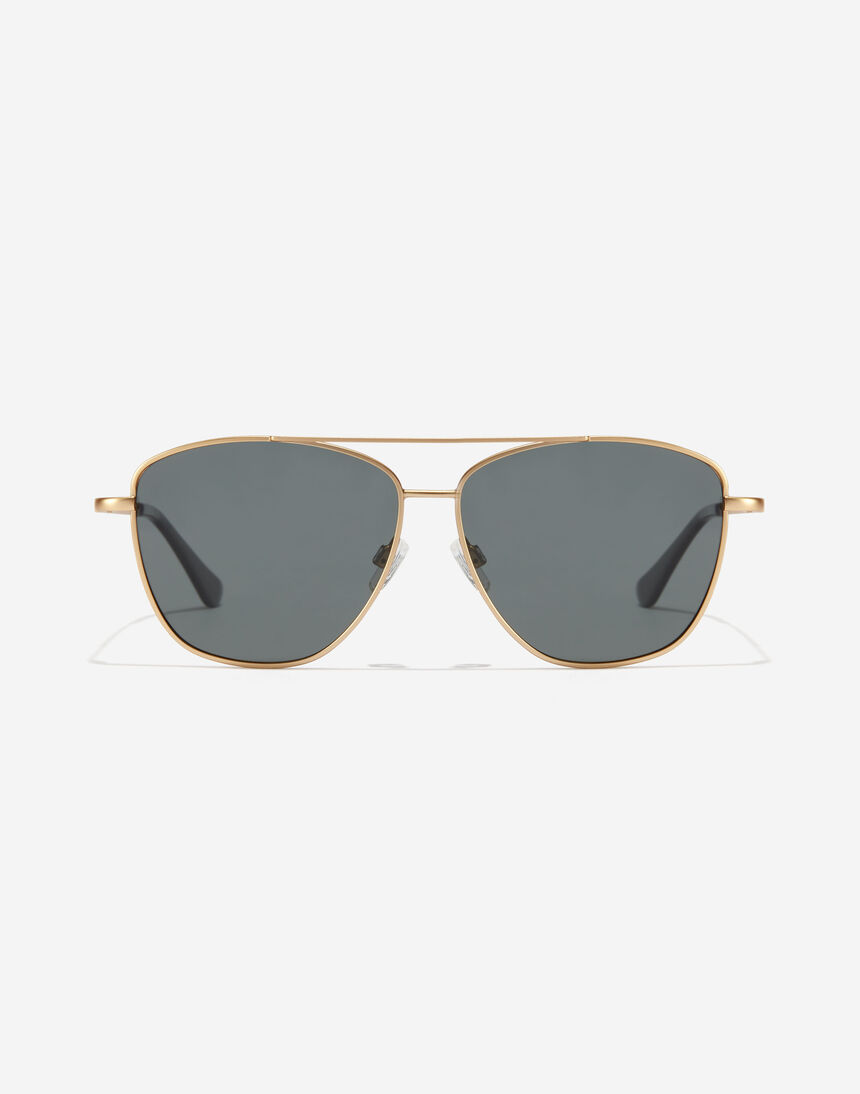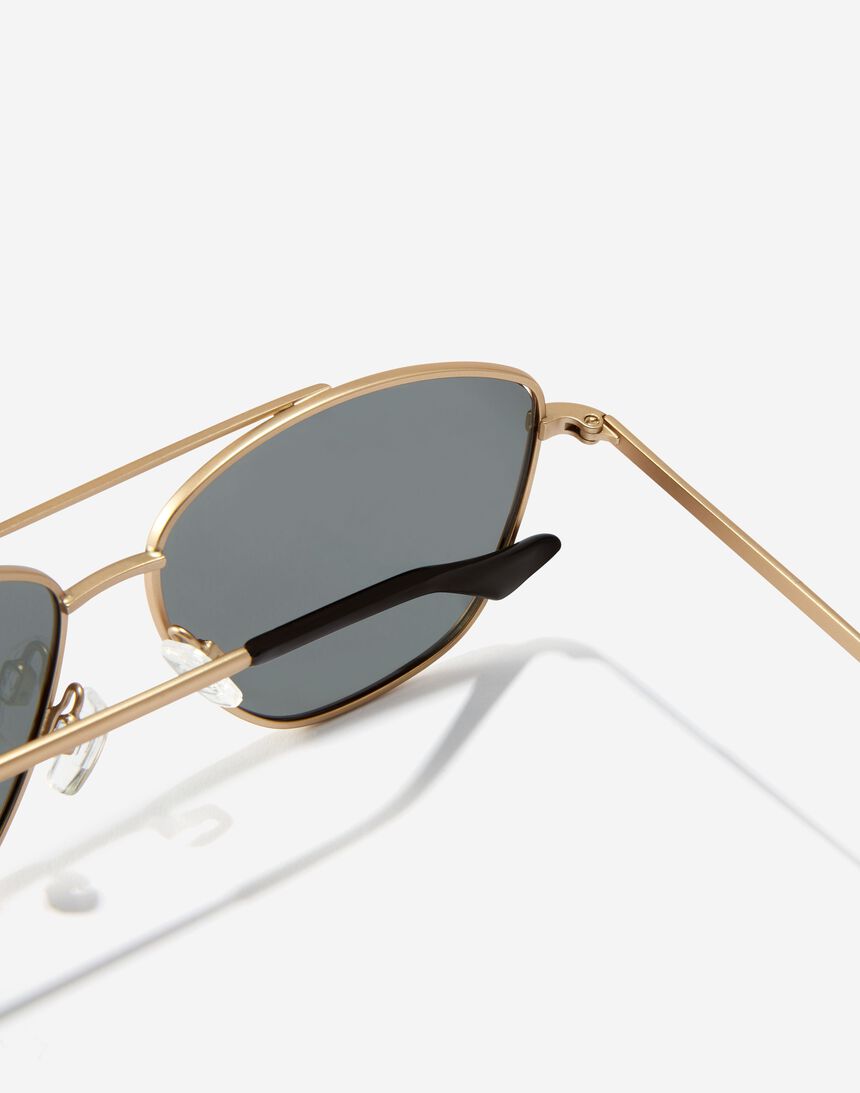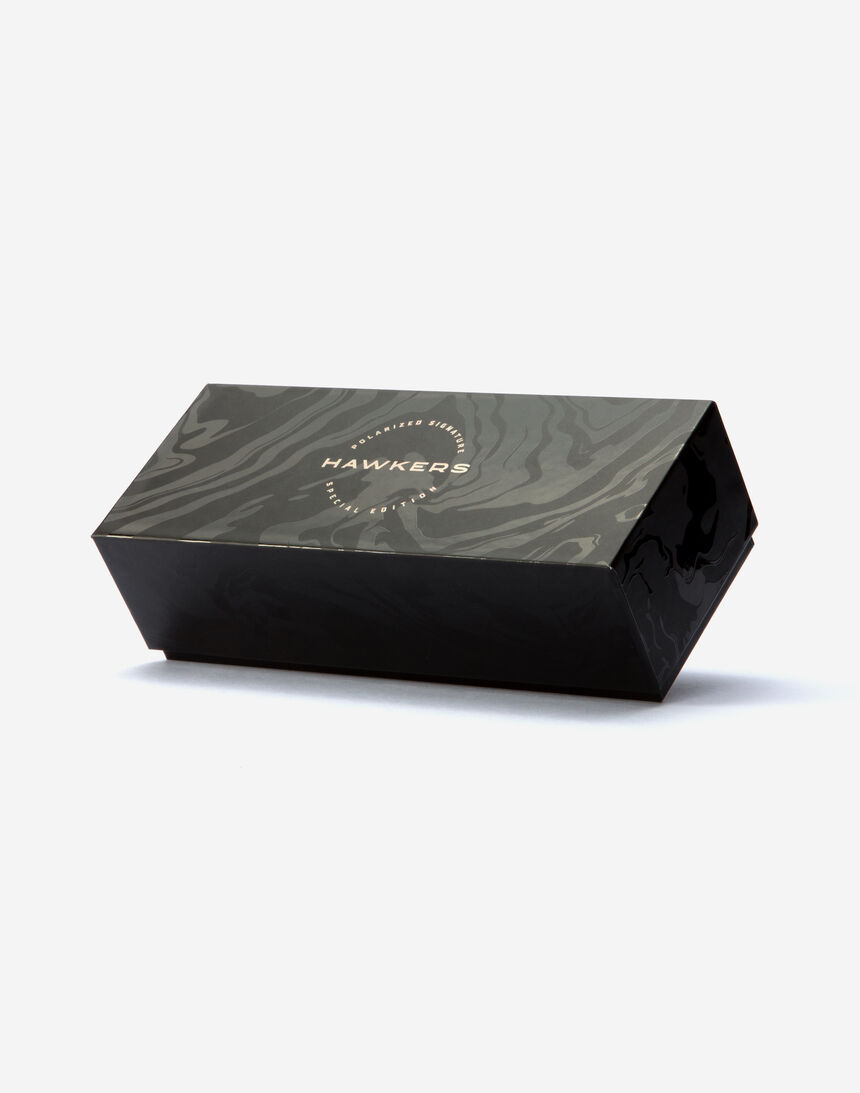 Sunglasses
LAX - POLARIZED GOLD
Shipping 24 / 48h. Receive it in 1-5 business days
* Additional discounts and promotions are not applicable to this product.
Quality and Details
Las gafas de sol LAX con montura metálica dorada mate, lentes polarizadas negras y terminales negros son un modelo clásico de estilo aviador esencial para cada temporada.
Modelo Unisex
Gafas de sol polarizadas: otorga una visión sin reflejos, y contraste naturales de colores
Lentes categoría 3 y protección uv400 que ofrecen una protección antideslumbrante superior
Montura en acero inoxidable libre de níquel que las hace altamente resistentes a la corrosión y mucho más fuertes
Almohadillas de silicona antideslizantes y anti-alérgicas
Gafas estilo aviador
Medidas: Frontal 140 mm; Alto 47 mm; Patillas 140 mm; Puente 14 mm; Diámetro de lente 57 mm
Incluye: Funda en microfibra personalizada, caja personalizada y set de pegatinas decorativas
SHIPPING TO WORLDWIDE
We offer different shipping methods for Europe and the rest of the world. The cost and time depend on the items selected and their location.
Extra durability

100% Secure payment

2-year warranty