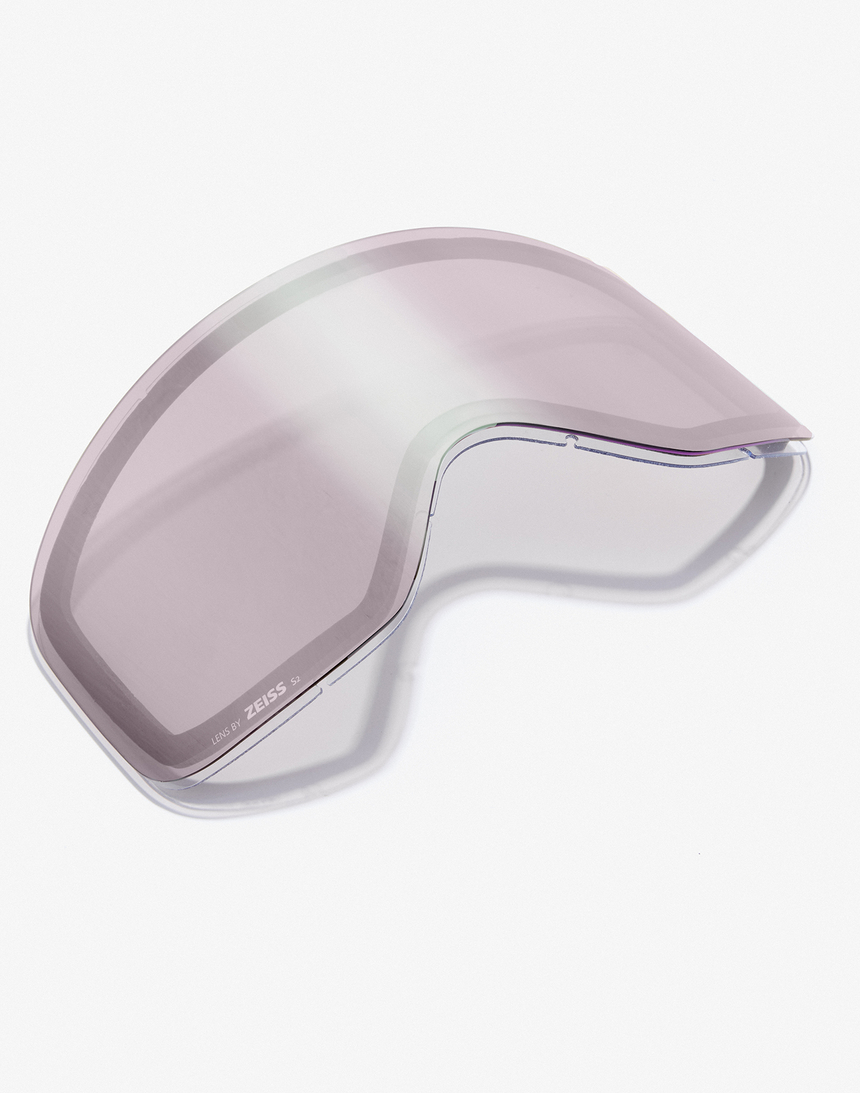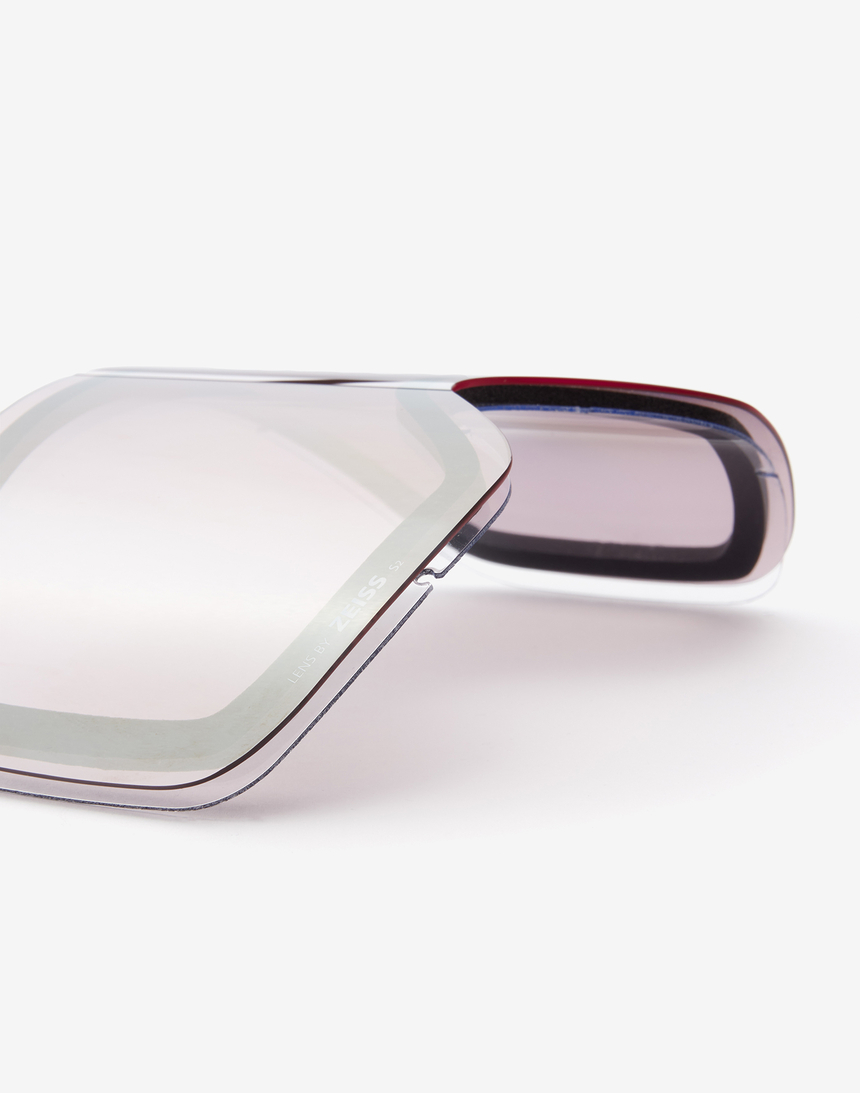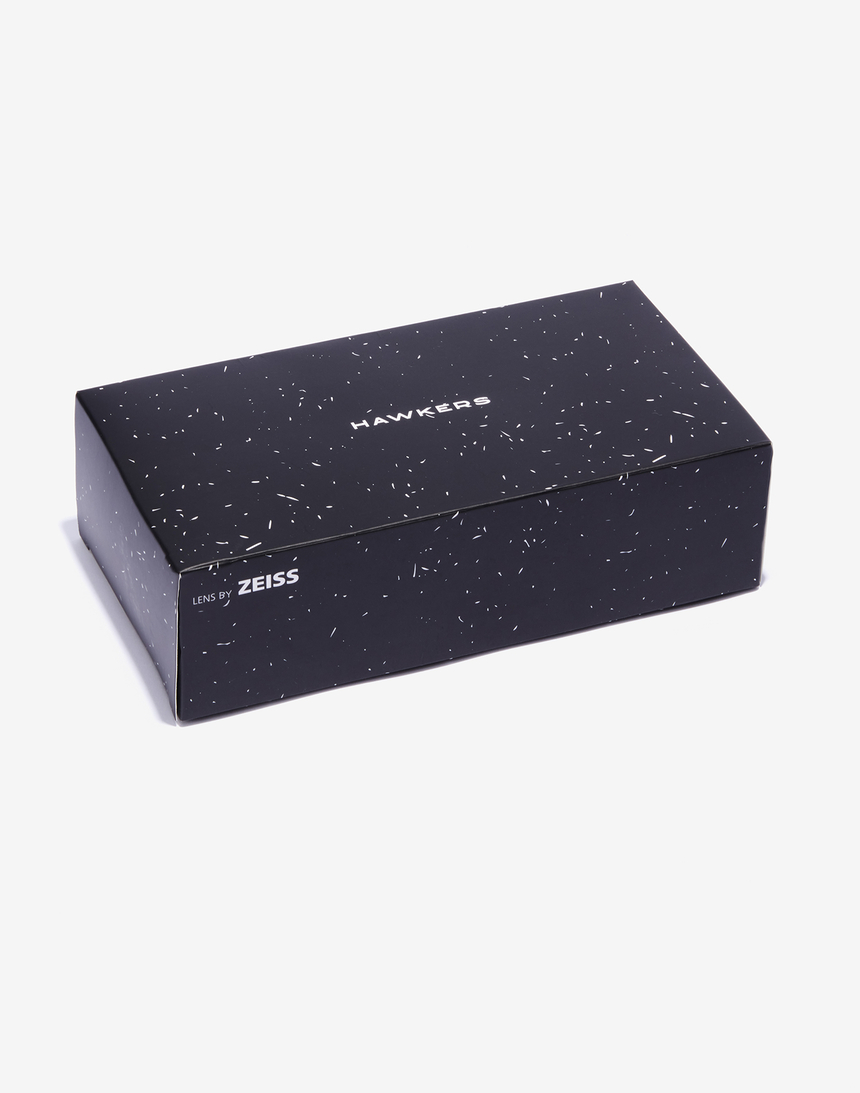 Ski Goggles
SMALL LENS PINK SILVER
Delivery in 3-6 working days. Free shipping over €49.
* Additional discounts and promotions are not applicable to this product.
Quality and Details
The weather can change quickly on the mountains, so it is always a good idea to carry an alternative lens in case lighting conditions change. This authentic, mirrored pink Zeiss lens is category 2, which is recommended for cloudy or reduced visibility conditions.
Italian lenses from ZEISS© the leading international producer of high precision lenses which provide sharpness of visibility and the absolute minimum optical distortion.
ZEISS© lenses have very high durability, and offer 100% UV protection, impact resistant, anti-scratch exterior coating and anti-fogging interior coating, guaranteeing optimal vision.
Category 2 lens (indicted on the lens by 'S2') for cloudy with less solar glare or days with conditions of reduced visibility.
CE mark, confirming conformity with European Union Regulation (UE) 2016/425 and other international standards.
Includes: Microfiber cover and box
SHIPPING CONDITIONS
Standard Shipping: Delivery in 3-6 working days. Track your order in real time (Not available for Cyprus, Malta & Sweden). Free shipping over €49.


Premium Shipping: Delivery in 1-3 working days. Track your order in real time. Available for Cyprus, Malta and Sweden. Reduced rate over €49.


Extra durability

100% secure payment

3 year warranty